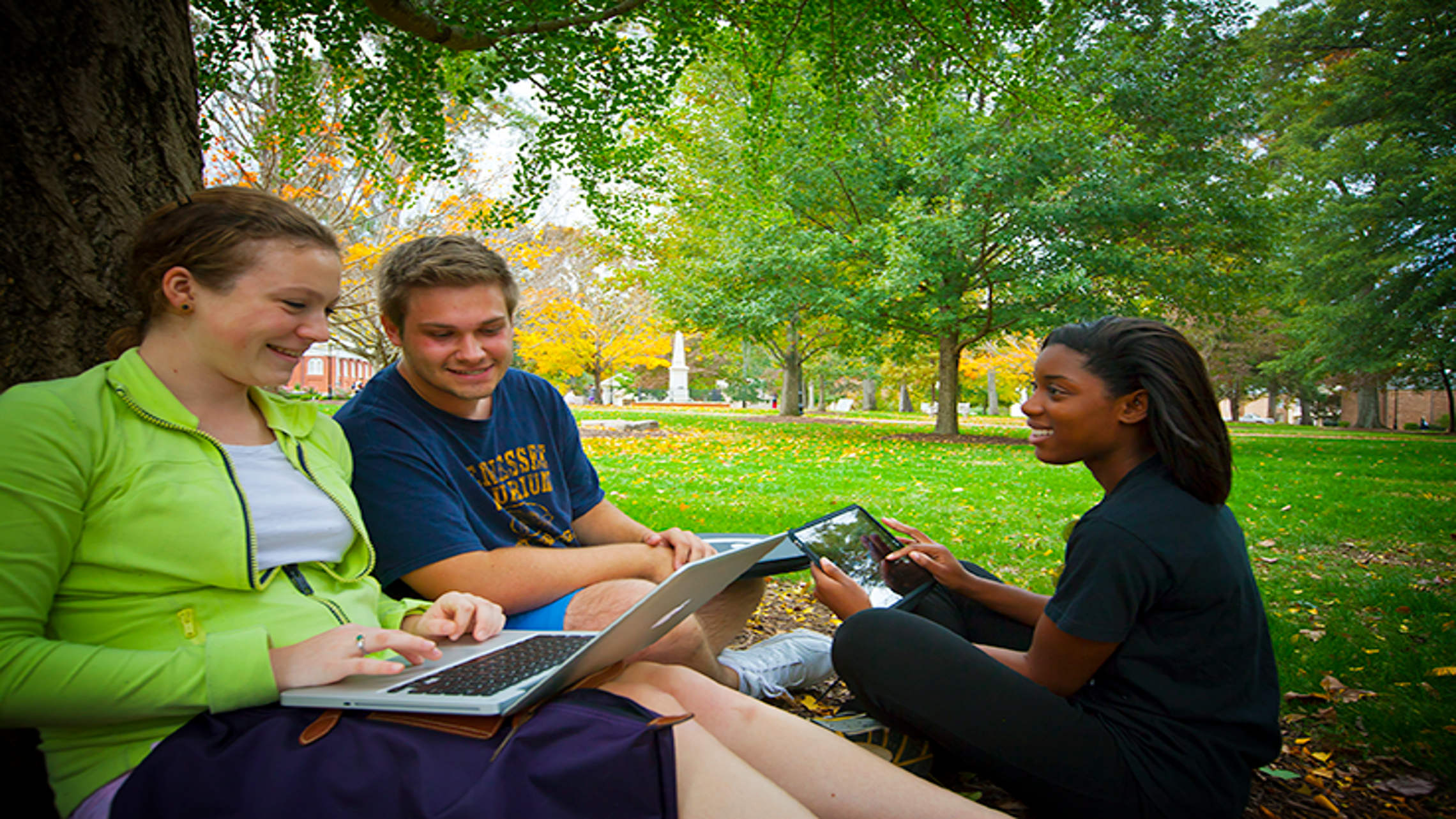 Information Technology
The Oxford College Information Technology team—we're called OCIT—wants to create a vibrant technology environment that enhances your liberal arts experience. Following are our recommendations and requirements for your smooth transition to campus.
New Computer Recommendations
Operating System: Windows 10 or Macintosh 10.14 or higher
Memory: 8 GB or larger
Wireless Card: 802.11 AC
Network Connectivity
EmoryUnplugged
It's necessary to register your computers to be able to use wireless. The registration process begins once you connect to EmoryUnplugged and open a web browser. Mobile devices (smartphones and tablets) will require your network id and password when connecting to EmoryUnplugged.
Duo Two Factor Authentication
Duo is a two-factor authentication system that Emory has implemented to increase security.
Attacks on higher education and health care computers and networks are increasing in sophistication. Passwords alone have proved to be an ineffective means to lessen the current threat to our information resources. Two-factor authentication like Duo decreases the risk of compromises and data breaches by requiring two factors to confirm your identity – something you know (your password) and something you have (e.g., app push, text, or call to your mobile phone or landline).
Free Software
Microsoft Office
The basic Microsoft Office suite is available free to students through Office 365.