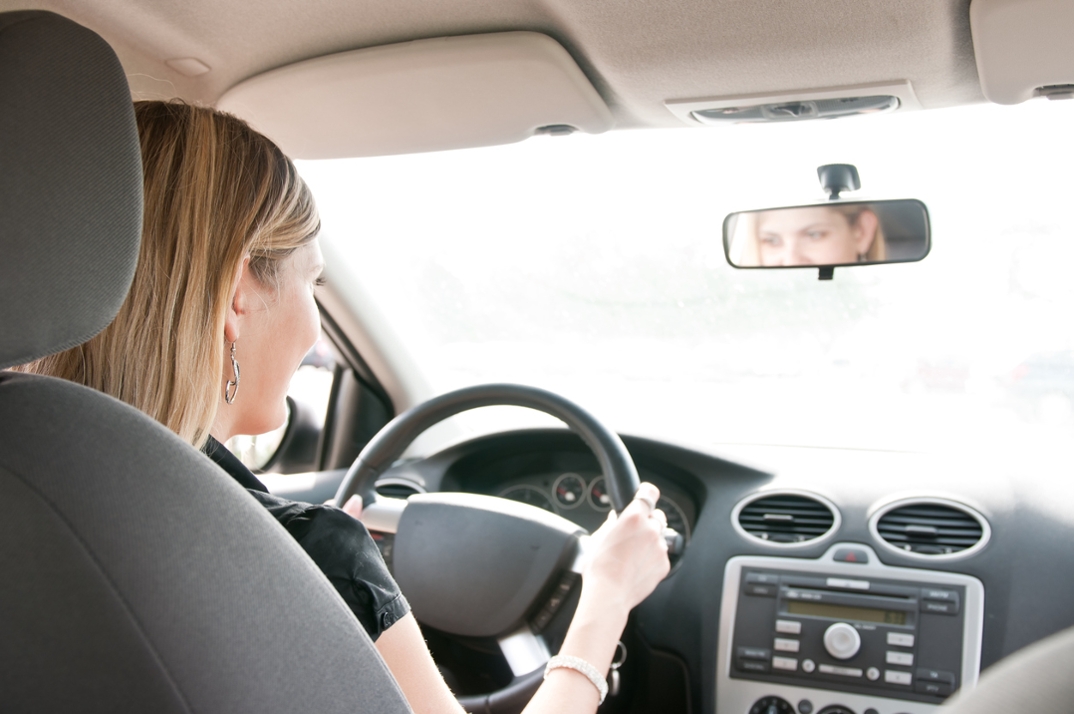 Vehicle Registration
For the safety of our campus, Oxford College requires all vehicles to be registered with Campus Parking Services. Persons operating vehicles on campus are expected to know and abide by college traffic rules and regulations.
Student registration
Parking permits are distributed on a first come first serve basis, and parking is limited. The student parking permit fee is $150 per semester, but there is a $25 "early bird" discount for those registering prior to the deadline. Students must register for their parking permit online for one or both semesters. The deadline for parking permit registration for fall and spring is June 15 and December 1, respectively. Registration after these dates will be considered late and a $25 late registration fee will be applied to the parking permit fee. The parking permit fee will be billed per semester and included in the pre-term registration bill. A prorated refund will be applicable to all students who cancel their registration through the seventh calendar day after the first day of classes. Refunds will be calculated based on the college tuition refund policy and the schedule for tuition forfeitures.
Once registered online the Oxford Parking Office will notify you by email about where to pick up your permit once you arrive on campus; first-year students generally receive their permits at Orientation. Your state vehicle registration for your license plate must be presented when picking up your parking permit.
Student parking areas are in the approved sections of the Fleming Parking Lot and the Haygood Parking Lot.