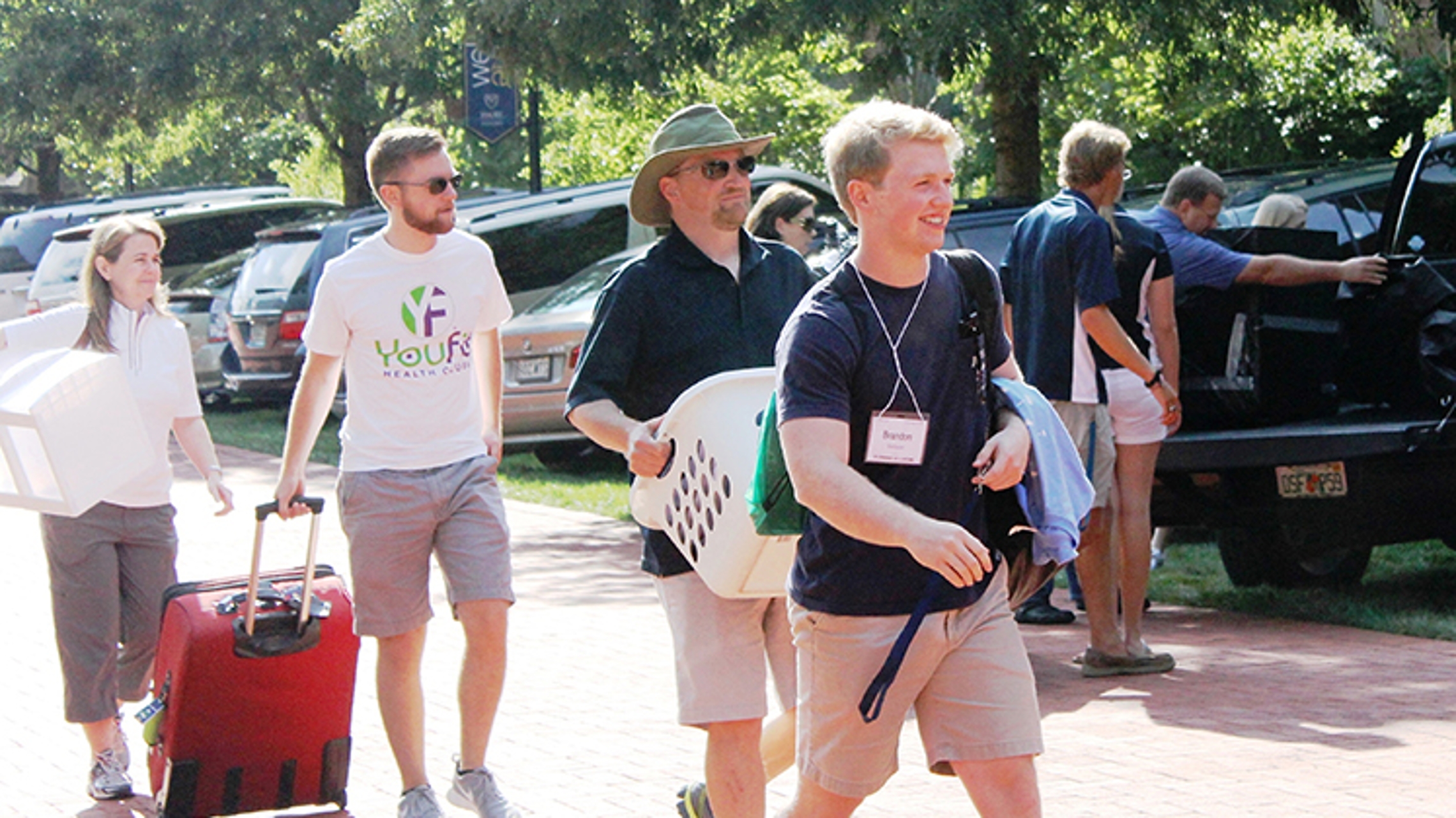 Congratulations! Your student has reached a milestone. They are ready to leave home, make new friends, and embark on a journey of self-discovery. Oxford College is a place where your student will grow, learn new things, and feel right at home among a dynamic and diverse student body.
What's Next
Over the summer, your student will be completing items listed in the "what's next checklist" on the homepage of this site. Please encourage them to continue checking this website for updates and important announcements. 
Your student will also receive bi-weekly emails throughout the summer that include upcoming deadlines, and other important information. You may consider asking them to share these email communications with you.
Orientation 
Orientation programs for families will take place on Friday, August 24, 2018. There will be various information sessions, activities, and programs tailored specifically for family members.
Events and programs for parents and families will end on Friday at 5:30 p.m.
For parents, by parents 
Seasons of Hope is a compilation of excerpts from diaries, journals, and letters generously contributed by parents of first-year Oxford students who felt their insights and experiences might be helpful to you.  This resource is compiled by our Dean of Campus Life, Joe Moon. 
Please e-mail him at joseph.moon@emory.edu if you would like to contribute your own excerpts.
Save the Date
Family Weekend will take place from Friday, October 19 through Sunday, October 21, 2018. 
More information about the schedule of events and registration will be available in August.
Questions?
Veronica Roman
Associate Director of Student Involvement and Leadership